Health Data & Statistics: Health Data
Health Data and Statistics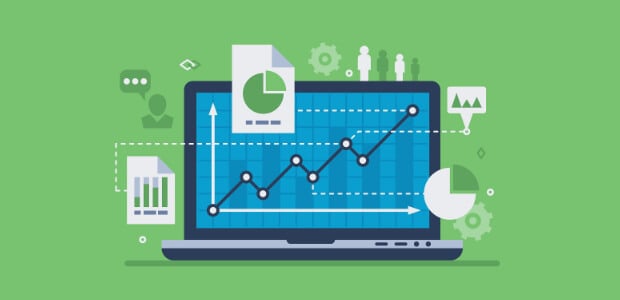 Keep these things in mind when trying to locate data on a health-related topic:
Think in terms of major stakeholders. Who is likely to be responsible for keeping track of data on a particular health-related topic?
It takes time to compile data on a topic. The past few years may have to suffice as "recent" data.
Tools for Locating Health Data and Statistics
Some of these databases are broader in scope, covering much more than health topics. Most of these pages offer many more links to drill down to specific topics and resources.
Statista

This database, Statista, provides over 1.5 million statistics in 500+ subject areas. These statistics cover worldwide markets and industries as well as societal topics. Data is presented in easy to use and understand charts, tables, graphs and other infographics. This information can then be downloaded in PNG, PDF, Excel and PowerPoint formats.